>
Home
Meet The Pastor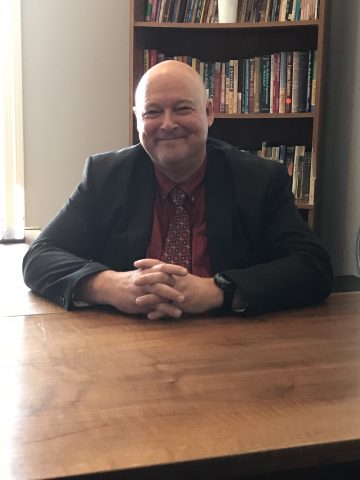 About Pastor Robert Snyder...
Bob Snyder has been preaching since his first enlistment in the U.S. Army in 1975.  After graduation from La Sierra College in Riverside, CA in 1980 with a B.A. in Theology and from Andrews University, Berrien Springs, MI in 1984 with a Master of Divinity degree, he has served in various pastoral roles to include Bible Worker in Syracuse, NY, and pastor of church districts in southeastern Ohio, west Philadelphia, and central Pennsylvania.  
Bob is also a retired (2013) 25-year veteran of military service as an Army Chaplain in multi-varied units in the United States, Europe, and the Middle East.  He was deployed both to Saudi Arabia in 1997 and in support of Operation Iraqi Freedom in 2005-2006.  Chaplain Snyder was instrumental in establishing several on-post Seventh-day Adventist military chapel congregations to include one at Ft. Stewart, GA, two in Germany, and one in Kuwait.  
An effective communicator of God's Word, Pastor Bob is known for his practical and dynamic teaching style which helps people apply the timeless truths of Scripture to their                                                                                   everyday lives.
He and his wife, Barbara, have been married since 1981.  They have six grown children. Bob's hobby is travel photography and he has visited more than 100 countries around the world.